Aluminizing pressure sensitive seal liner for glass bottle jar plastic container
• Pressure-sensitive seal liner is a single-piece adhesive gasket, which is non-toxic, odorless, strong sealing, good chemical performance.
• Material: PS foam of coated with pressure sensitive adhesive.
•  Thickness: 0.6mm/ 0.8mm/ 1.0mm/ 1.2mm/ 1.5mm/ 2.0mm
• How to use: No need machine to seal.
Put the pressure-sensitive seal liner on the plastic lid;
Tighten the bottle cap.
Description
Factory&Packing
Certificate
Video
Inquiry
• Product application:
For all kinds of containers/plastic bottle/plastic jar/glass bottle/glass jar
♥ Warm Tips: Donot use wrong foil seal. Please contact us to get professional suggestion.
Before buying a foil seal you need to tell us the following information
1, Seal method you would like, pressure sensitive/electromagnetic induction/heat induction
2, Container/Jar material, it is metal/glass/plastic? and plastic lid or metal lid?
3, Product shape: Liquid/oily/dried food/sauce/beans/wine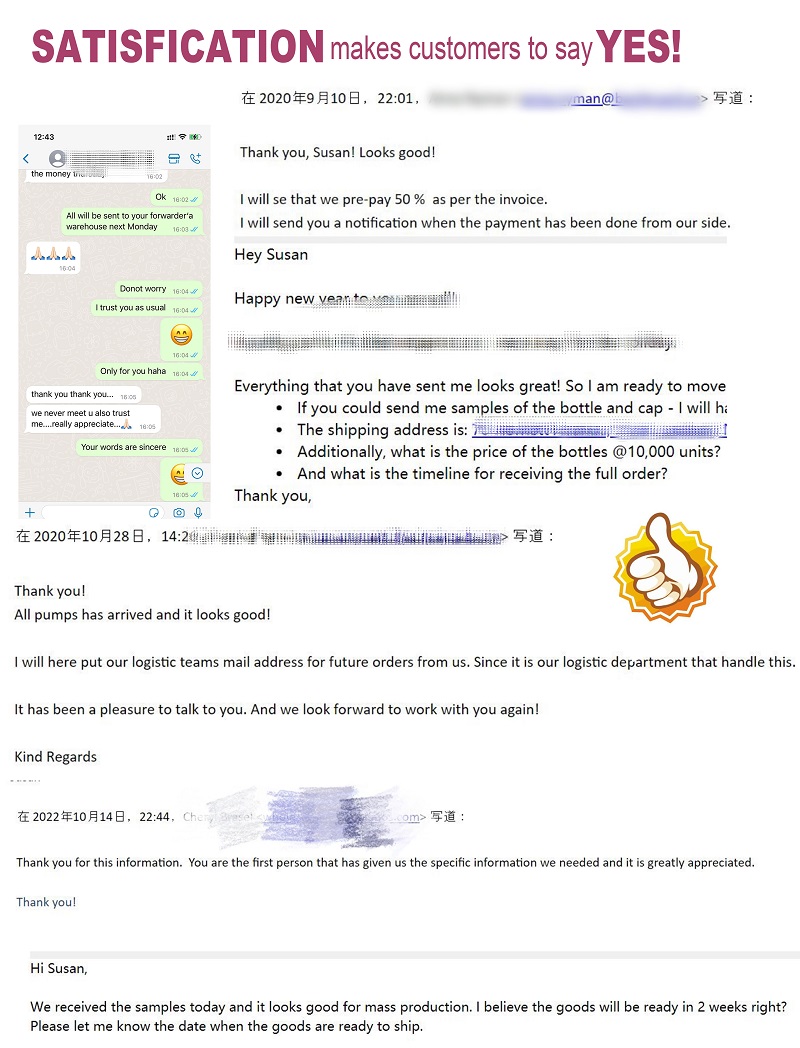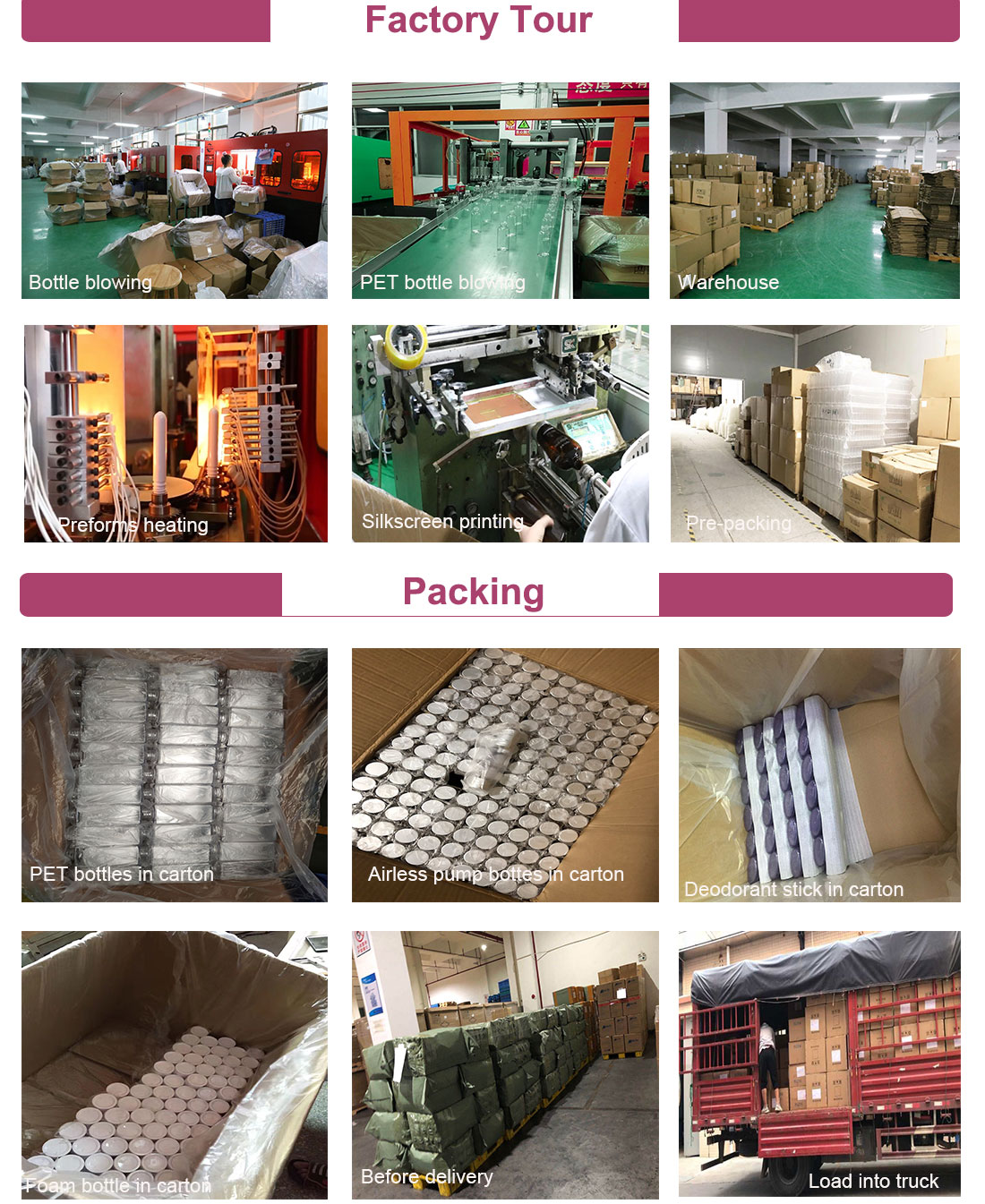 Related Products
Aluminum foil seal film bottle jar seal gasket film

Why use aluminum foil seal?

Block the product inside the container from direct contact with the outside air. It can keep the quality of the product unchanged for a long time, and alleviate the bottleneck chipping caused by handling or transportation.
The advantages of foil seal gaskets: dustproof, waterproof,anti-breakage

Product features: sealed, leak-proof, moisture-proof, corrosion-resistant, fresh-keeping, anti-oxidation, effectively extending the shelf life. Suitable for sealing liquid, solid, semi-solid, capsule, dry powder, granule, syrup, pesticide, motor oil, ink and other products.
Scope of application: plastic bottles (PE / PET / PETG / PP / PS / PVC / acrylic, etc.), glass bottles, ceramic bottles, aluminum cans, plastic caps, etc.