JH-AS-049-Small ampule bottles, ampule dropper bottles 1ml,5ml,10ml
Product: Small ampule bottle, plastic ampule bottle 1ml, 2ml, 3ml,4ml,5ml,10ml.
Apply for cosmetics, body care, skin care, personal care, and face care.
We manufacture those ampule bottles for high quality cosmetics, serum and lotion.
It is disposable packaging.We also stock many ampule bottles, you can order at small amount quantity.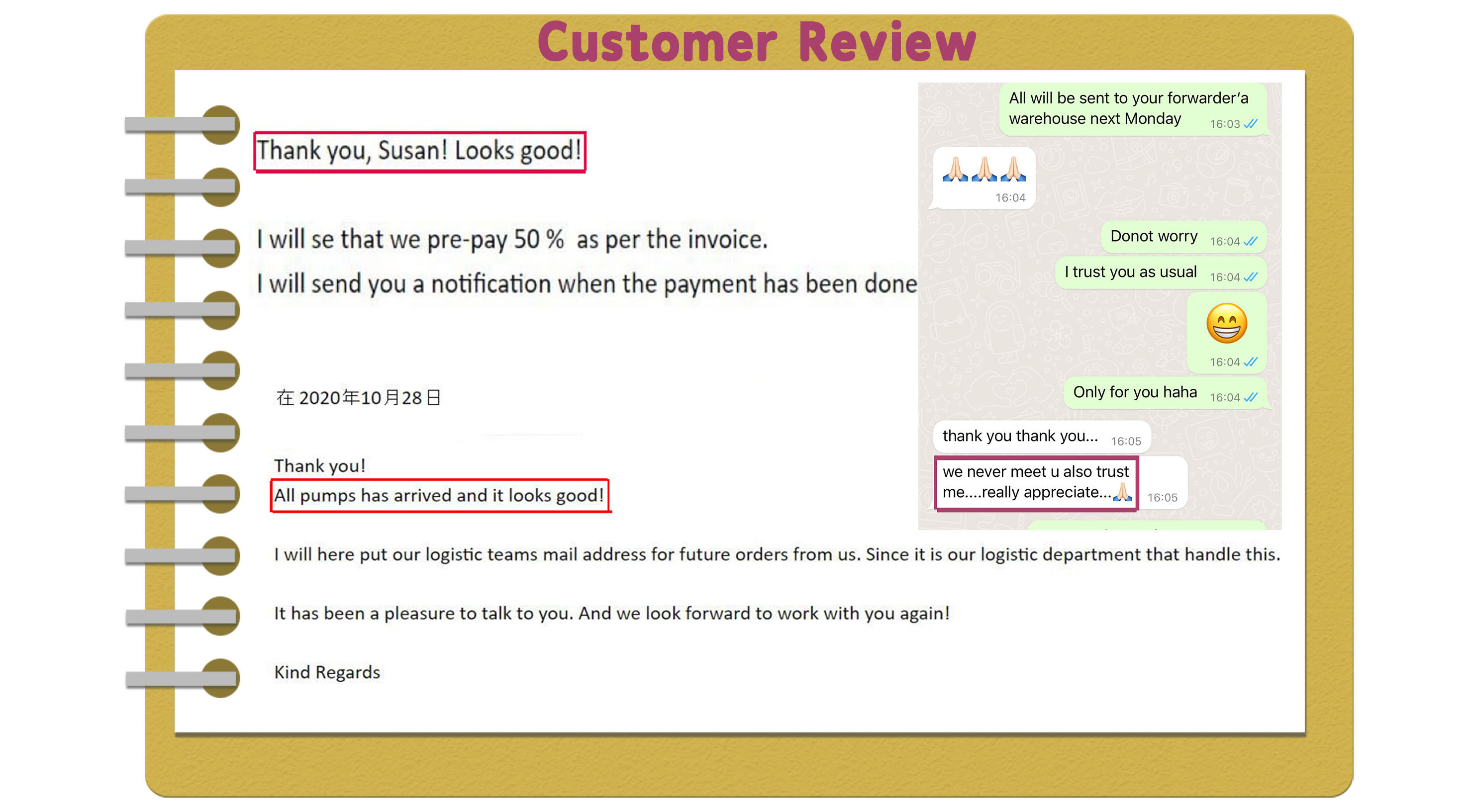 Related Products
AP-014-ampoule bottle 4ml

Product:4ml plastic ampule bottle,plastic ampoule bottle, push up eye cream bottle, disposable plastic bottle, airless bottle tube, small needle bottle for eye cream, eye serum and eye essences.
Bottle body is PP material, non-toxic.
Filling from the bottom before sealing the rubber, and break the tip when using.
Color is changeable
Silkscreen printing is available