AS-032-Airless bottle with black pump dispenser 15ml-30ml-50ml
Product:clear plastic bottle with black airless pump 15ml-30ml-50ml
Color is changeable
We can do silkscreen printing and hotstamping
It is reusable packaging after filling
Our airless bottles are one of our mature product line, it is durable and thick enough.
What is airless pump bottle?
A airless pump bottle refers to a container that can isolate gas from the outside or a container that isolates external bacteria.
Working Theory:
By forcing the spring to prevent air from entering the bottle, resulting in a vacuum state, and to use atmospheric pressure to push the piston at the bottom of the bottle to push the product comes out through the airless pump head.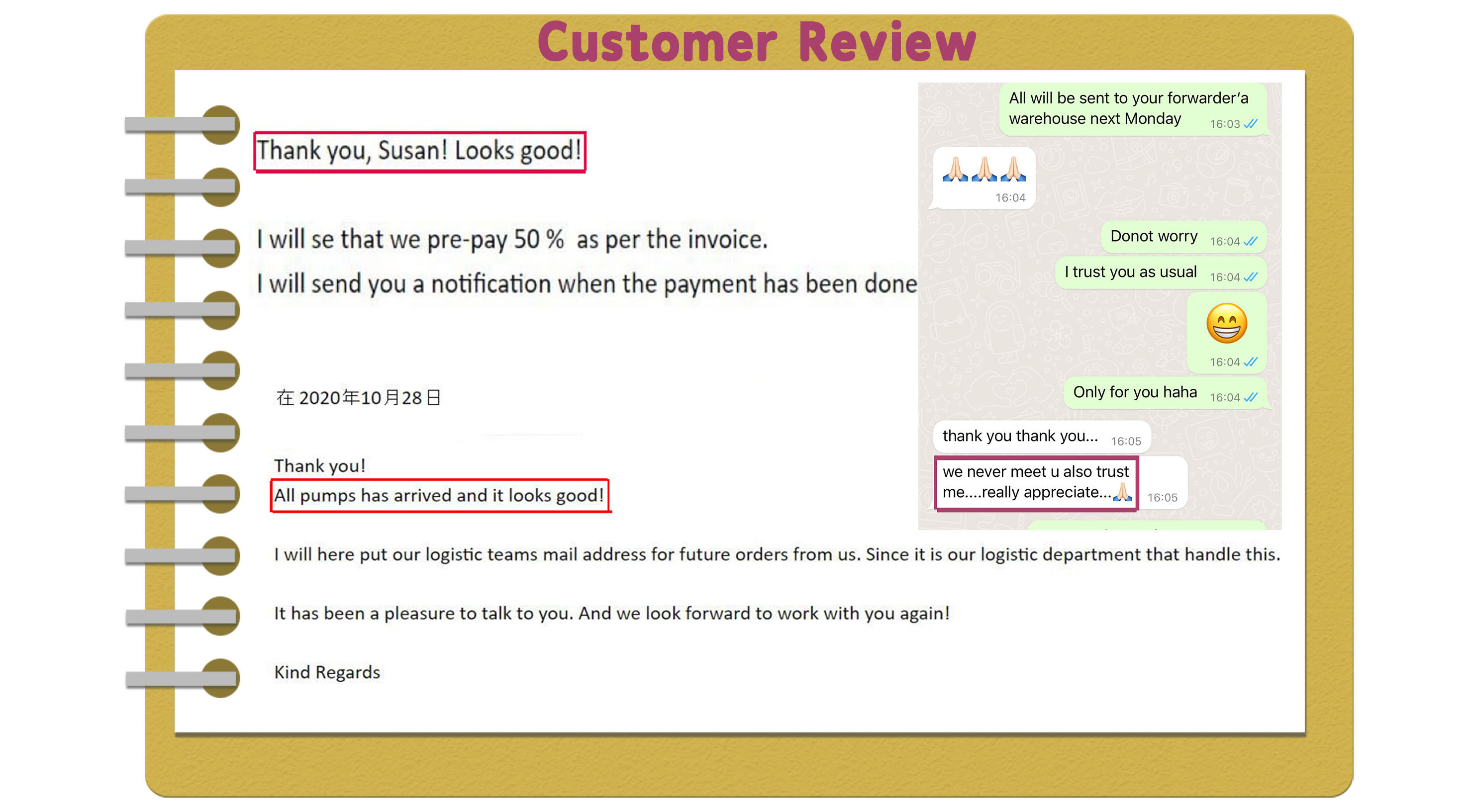 Our product control and inspection is strict, Quality is guaranteed . We value your satisfication.
Welcome to contact to get best competitive price.
MOQ: 5000piece/volume/color
You can pay via T/T to our company account, Paypay, Credit card, etc
We will ship out per your request.
I'd highly recommend this supplier for any company in the cosmetics industry. We are a regular order of the 15ml and 30ml white airless pumps. They are very compatible with all creams, serums and oils. and are beautifully finished. The price is extremely competitive with any UK distribotor we have used, and the deivery time is much quicker and the service overall of a much higher standard— Gemma from UK