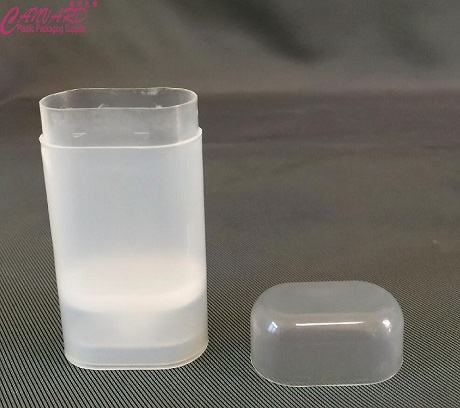 DP-006-clear deodorant stick bottle 45g for thick deo product
This deodorant stick tube is for thick cream or gel product.
Only thick products,less liquid products wonnot be leak.
Color is changeable
Related Products
RP-021-liquid rolling container 50g

Roll ball stick tube with plastic roll on ball for deodorant products.

It is a good choice for deodorant stick,antiperspirant.

Capacity:50g
Various colors are available.
One time usage, wonot be leak,Good PP plastic quality.