Foil seal tube 1.5cm clear PET sealing sticker
Features: Aluminum foil has good shading and strong isolation, and the composition of aluminum is inside, so it also has good oil resistance and softness, non-toxic green environmental protection.
These aluminium foil lids with a sticky ring on a non-stick paper backing.The adhesion is good and a perfectly fine replacement for the "real" lids, which are thinner and more plasticy.
Description
Video
Inquiry
PET sealing sticker
PET sealing sticker
Material: Aluminum foil
Thickness: 0.05mm
Dimension of instocks:  0.7cm 0.8cm 1.0cm 1.2cm 1.4cm 1.5cm 1.8cm 2.0cm 2.1cm 2.3cm 2.5cm 3cm 4cm 5cm 6cm
Application: Tube/ bottle/ jar /toothpaste
How to use:
1,Keep the tube mouth clean;
2, Peel off the foil seal and stick to the tube mouth;
3, Screw on the lid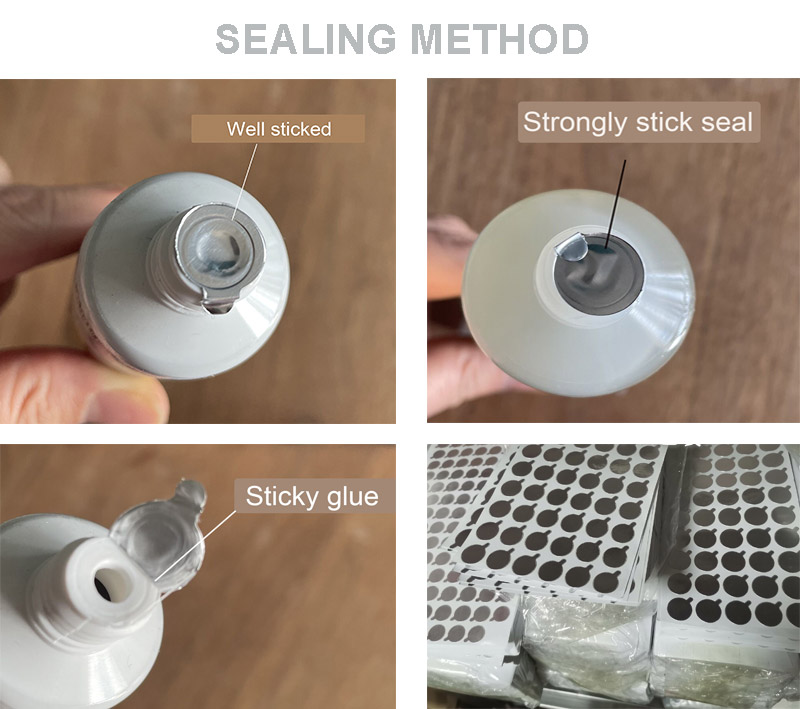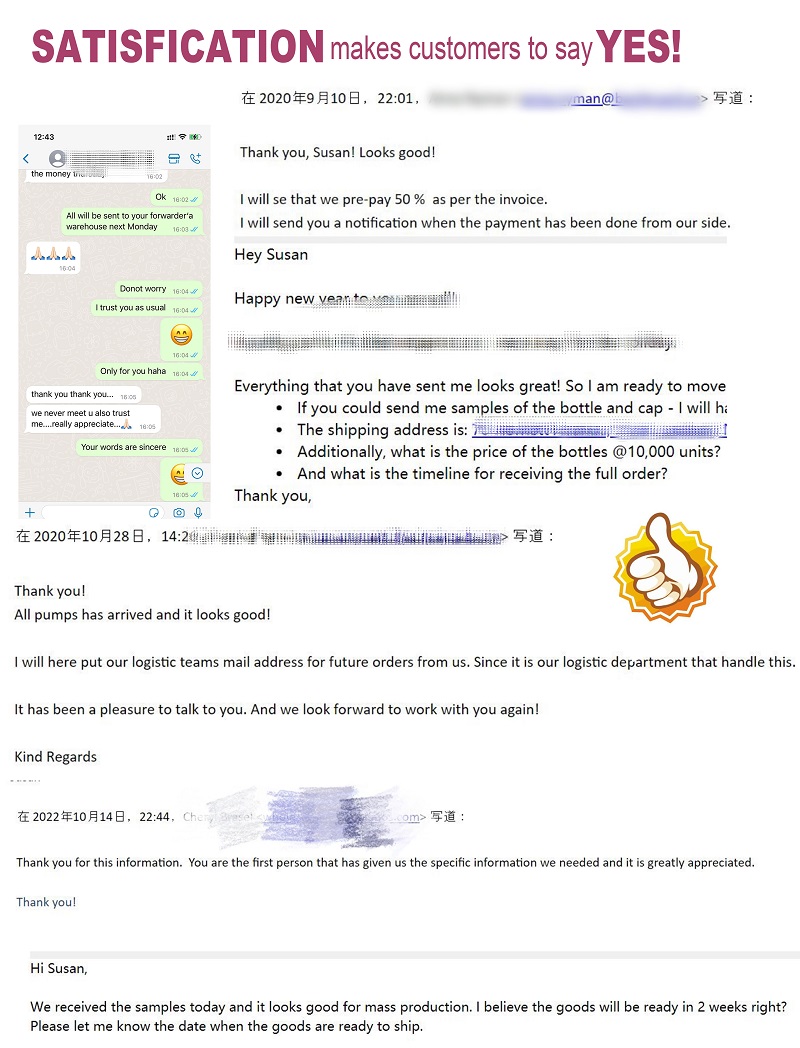 https://youtu.be/3NJphYbTXwc
Related Products
Pressure sensitive foil sea pad aluminum seal foil

Why use aluminum foil seal?

Block the product inside the container from direct contact with the outside air. It can keep the quality of the product unchanged for a long time, and alleviate the bottleneck chipping caused by handling or transportation.
The advantages of foil seal gaskets: dustproof, waterproof,anti-breakage,moistureproof

Seal foil is widely used in PET, PE, PP, PVC, PS, ABS and glass bottles containers.