Refillable screw on plastic lotion pump paired with 500g plastic PET PCR cream jar-JP-149
The plastic jar is made of PET, a recyclable material, and can also be offered in a recycled version. The screw on pump dispenser is PP, which is also recyclable. Made in China, making it perfect for products such as liquid soaps, body lotions, shampoos, and conditioners.
Description
Factory&Packing
Inquiry
Product: 500g PET jar paired with 89/400 lotion pump dispenser, orifice of the neck is 89mm, ideally for all plastic containers with a neck size of 89mm.
Capacity: 500g, other capacities are available
Dosage: 1cc,2cc
Customization: Colour, dip tube length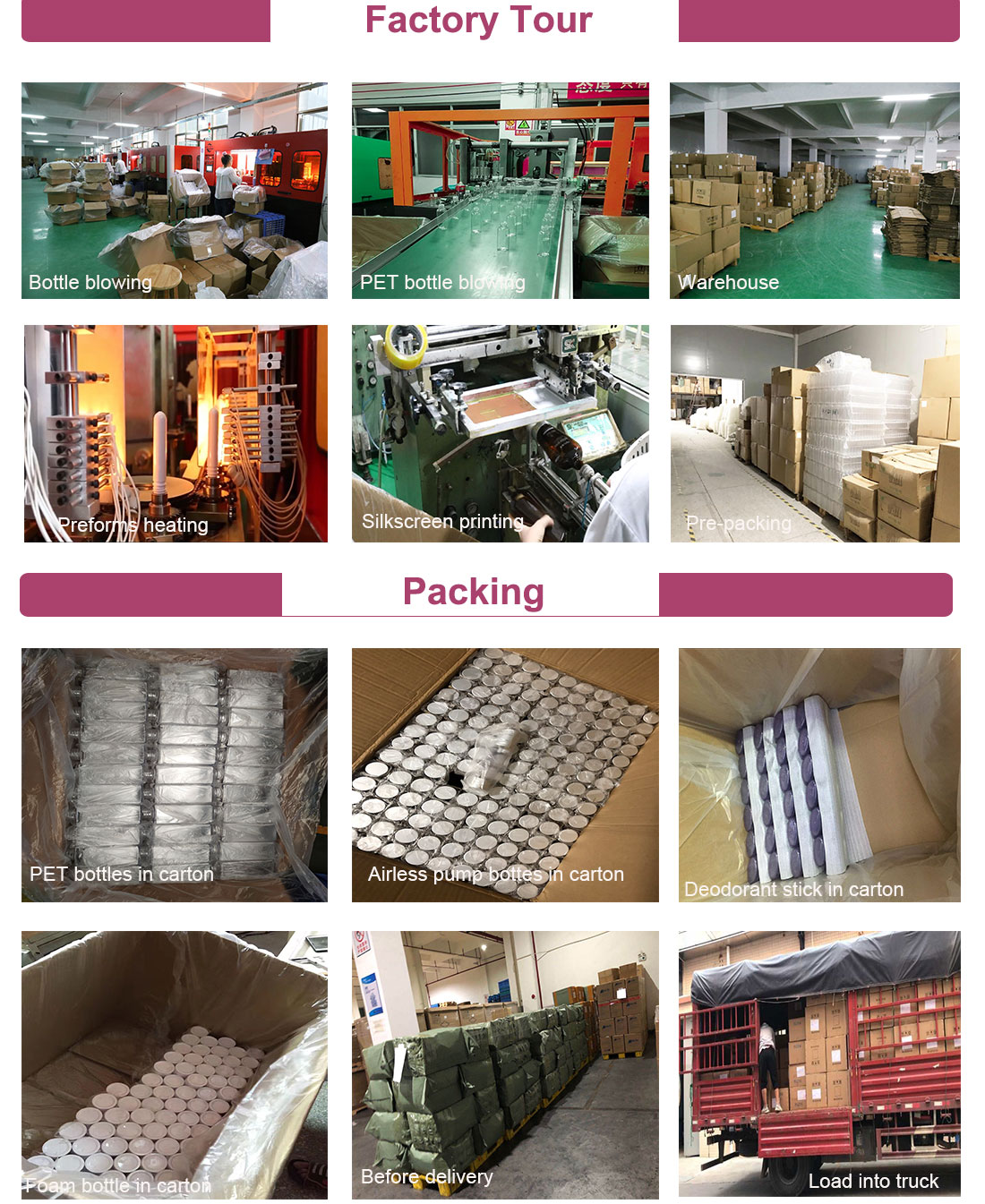 Related Products
JP-141-Round acrylic cosmetic jars high quality face cream jars15g-30g-50g

Raw Material: High-quality raw materials, environmentally friendly and healthy, durable jar.

Design: Moderate size to meet the needs of day and night cream, easy to carry on business trips

Refillable: Wide mouth setting, reused and refilled multiple times.

No leakage: Well-designed lid mold, tight and easy to open, good sealing, high-quality food-grade Acrylic bottle body.

Color: A variety of colors for you to custom, eye attractive.

Seal for jar: can seal by pressure sensitive seal, electromagnetic induction seal, heat induction seal, aluminum foil seal