Laminated foil bottle seal aluminum foil lid seal
Heat foil pressure seal for aluminum jar
Why use aluminum foil seal?
Block the product inside the container from direct contact with the outside air. It can keep the quality of the product unchanged for a long time, and alleviate the bottleneck chipping caused by handling or transportation.
The advantages of foil seal gaskets: dustproof, waterproof,anti-breakage
Aluminum foil lid seal
This laminated foil bottle seal with no paper on the back. It needs induction sealing machine to seal it.
Structure: backing/foil/barrier/heat foil seal
Thickness: 0.08mm-0.22mm or customized
Print logo: supported
Application: glass bottle, plastic bottle, PET bottle, PE bottle, metal tin, aluminum jar, medicine bottle, food can, butter product, wine, oil, paste, liquid.
Things before order:
1. What material of the bottle.
2. What material of the lid.
3. What is the outer diameter of the bottle mouth or the inner diameter of the lid.
4. If you have other questions, or you are not clear about the matter, please consult customer service.
Machines needed for aluminum foil gasket sealing:
1. Heat induction sealing machine:
1) Insert the aluminum foil gasket into the bottle cap so that the aluminum foil is facing outwards
2) Tighten the bottle cap and place it on the sealing machine.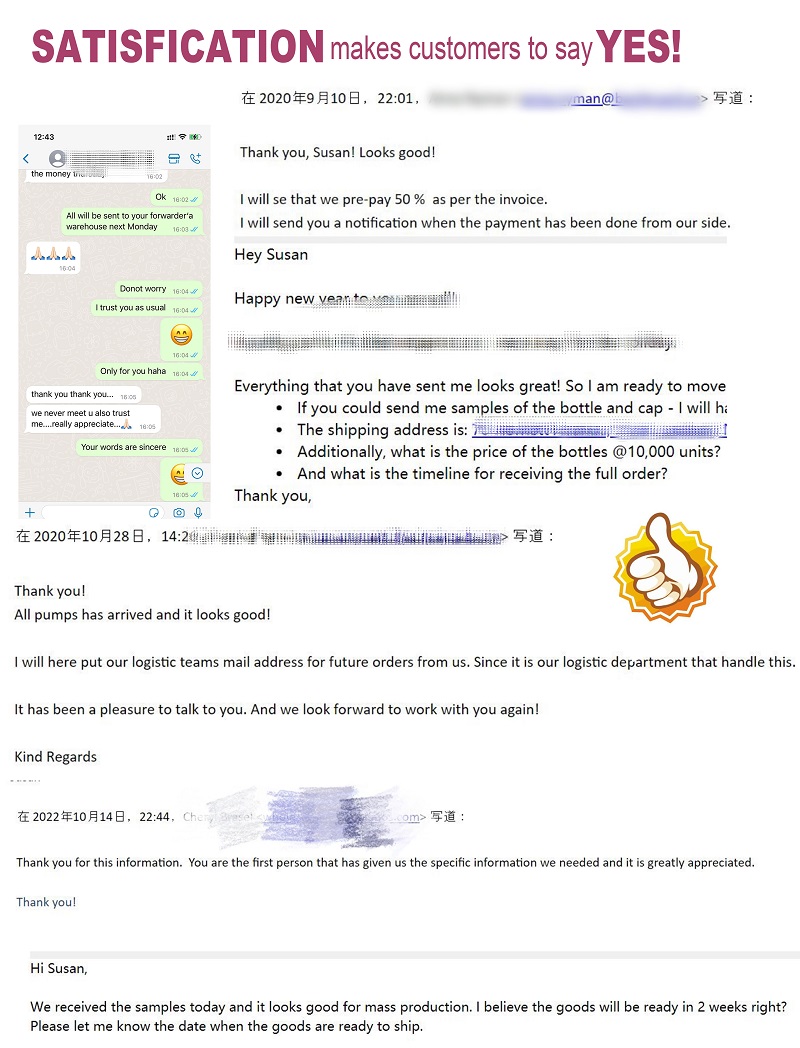 Related Products
Foil seal for hand cream tube tube mouth foil seal

Why use aluminum foil seal for tube?

Block the product inside the container from direct contact with the outside air. It can keep the quality of the product unchanged for a long time, and alleviate the bottleneck chipping caused by handling or transportation.
The advantages of foil seal gaskets: dustproof, waterproof,anti-breakage,moistureproof

Adhesive seal foil is widely used in bottle, jar, tube